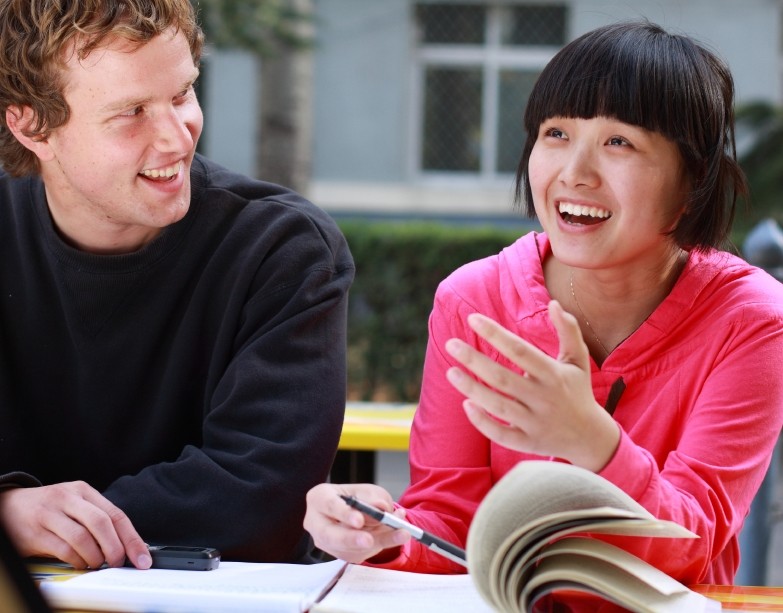 What Makes GAC Unique
Our lead consultant is a boarding school graduate, unlike our competitors, who has personal experience with the programs.
We only work with accredited and reputable schools and programs.
We do not accept financial incentives from any schools, unlike our competitors.
We offer flexible meeting scheduling to fit our clients' schedules, outside of traditional business hours seven days a week.
We have an excellent reputation with the schools for being ethical, professional, knowledgeable, and compassionate.
Our lead consultant works directly with families and does not delegate tasks to associates.
We do not accept more clients than we can manage to ensure the highest quality of service.
We love working with families from varied cultures, races, religions, and socioeconomic backgrounds. We are inclusive and respectful of all clients.
We assist students of all abilities, including those with cognitive, behavioral, and emotional challenges.
We focus on your student's unique personality, interests, and future goals.
We identify institutions and programs that provide the best academic and social-emotional experience.
We offer both virtual and in-person consulting.

      

                                       
At GAC, We…
Assess the student's and parents' expectations, goals, preferences, and other factors.
Evaluate the student's academic, extracurricular, community, and personal background.
Develop a comprehensive list of schools that are the best fit for the individual student.
For those students seeking admission to therapeutic programs, we identify the best programs for the student, work with the programs' admissions and clinical staff to facilitate placement, and assist the family with the admissions process.
Complete applications according to institution guidelines, requirements, and deadlines.
Communicate with institutions during and following the application process.
Assist in developing eye-catching essays, resumes, and supplemental materials.
Assist parents in developing impactful parent statements and essays.
Manage the teacher recommendation and official transcript submission process.
Provide standardized test guidance, including registering for examinations.
Evaluate the student's social media presence and resolve any problematic areas to ensure a positive student brand.
Provide interview tips and mock sessions to students and parents, including cultural considerations for international students.
Assist the student in identifying campus events, alumni interviews, and other activities to demonstrate interest to admissions staff. Assist the student in coordinating these activities.
Ensure the student demonstrates consistent interest to the schools and makes a positive impression by writing thank-you notes and other activities that impress admissions representatives.
Monitor current coursework, extracurricular activities, and community involvement to ensure the student remains on the right track throughout the admissions process.
Assist the family with scholarship, grant, and financial aid applications, if desired.
Coordinate campus visits and interviews with admissions staff and key faculty.
Travel to families upon request to provide in-person guidance and support.
Guide the family through the decision-making process after acceptance.
Monitor the student while at the new school to ensure adjustment to the new academic and social environment.
Remain available to the student and family for general guidance during the student's time at the school or program.