EDUCATIONAL & CONCIERGE SERVICES
Global Academic Consultants has a tremendously high success rate of placing students at their top-choice schools.
Admissions Assistance
Around the globe, there are many high-quality and elite boarding schools, colleges and universities, and graduate and professional programs from which to choose. Not every school, however, is the best fit for your student. Our trained consultants take the time to get to know your student's personality, interests, and future goals. We help to identify the institutions that will provide the best learning and social environment for your student.
Once the institutions are selected, our consultants work with your family to explain the application process, admissions requirements, pertinent deadlines, and other details relevant to the specific institutions.
We guide your student through the admissions process, including essay writing, standardized test registration, resume development, mock interviews, social media evaluation, and more.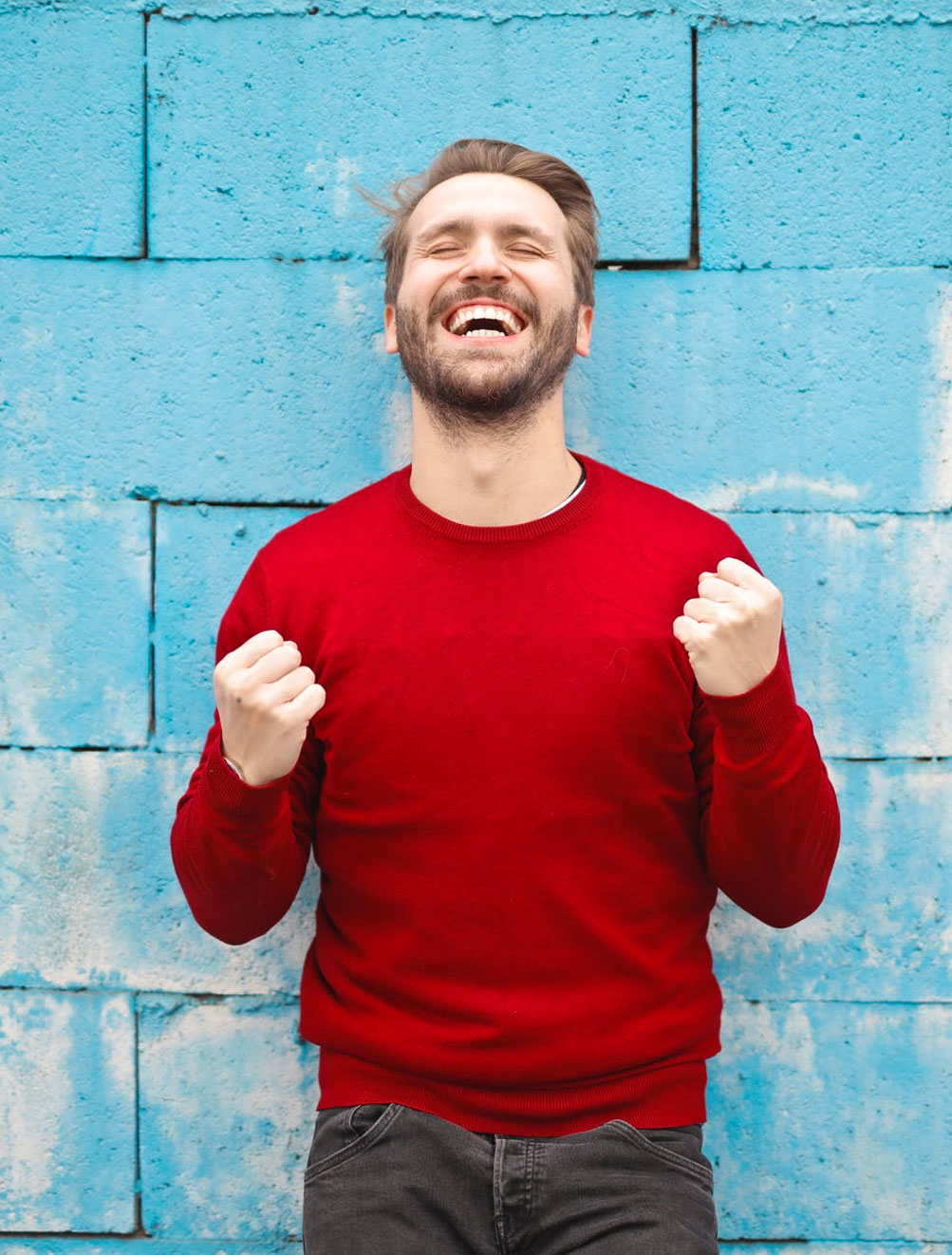 At GAC, We…
Assess the student's and parents' expectations, goals, preferences, and other factors.
Evaluate the student's academic, extracurricular, community, and personal background.
Develop a comprehensive list of schools that are the best fit for the individual student.
For those students seeking admission to therapeutic programs, we identify the best programs for the student, work with the programs' admissions and clinical staff to facilitate placement, and assist the family with the admissions process.
Apply knowledge of specific admissions requirements to the application process.
Complete applications according to institution guidelines and requirements.
Communicate with institutions during and following the application process.
Adhere to pertinent deadlines and special institution requests.
Assist in developing eye-catching essays and supporting documents.
Assist parents in developing impactful parent statements and essays.
Oversee the teacher recommendation letter-writing process.
Provide standardized test guidance, including registering for examinations.
Evaluate the student's social media presence and resolve any problematic areas.
Provide interview tips and mock sessions, including cultural considerations for international students.
Monitor current coursework, extracurricular activities, and community involvement to ensure the student remains on the right track throughout the admissions process.
Assist the family with scholarship, grant, and financial aid applications, if desired.
Coordinate campus visits and interviews with admissions staff and key faculty.
Guide the family through the decision-making process after acceptance.
Monitor the student while at the new school to ensure adjustment to the new academic and social environment.
Remain available to the student and family for general guidance during the student's time at the learning institution or program.
Personal Service
We facilitate campus tours, interviews, and meetings with key faculty and staff members at each academic institution to provide your student the best chance possible of gaining admission to that school. 
Global Academic Consultants Travels To You
Upon request, we are available to travel to you to assist the student with the application process. We are also available to accompany you to campuses for tours and interviews.