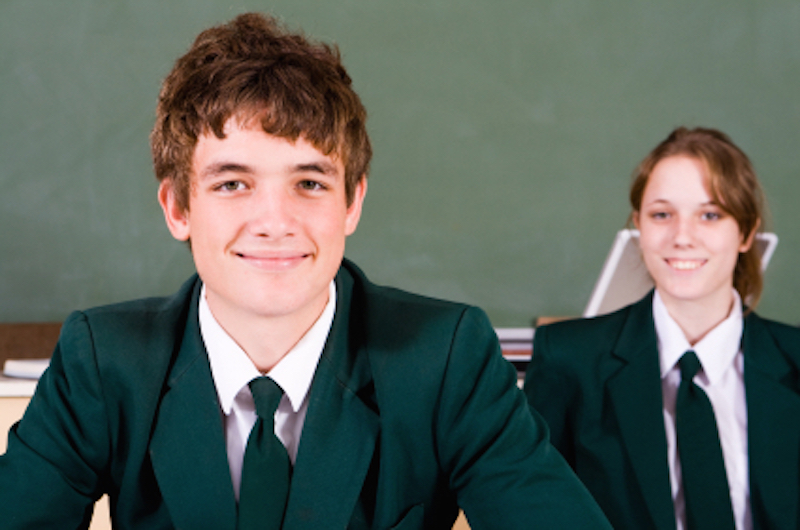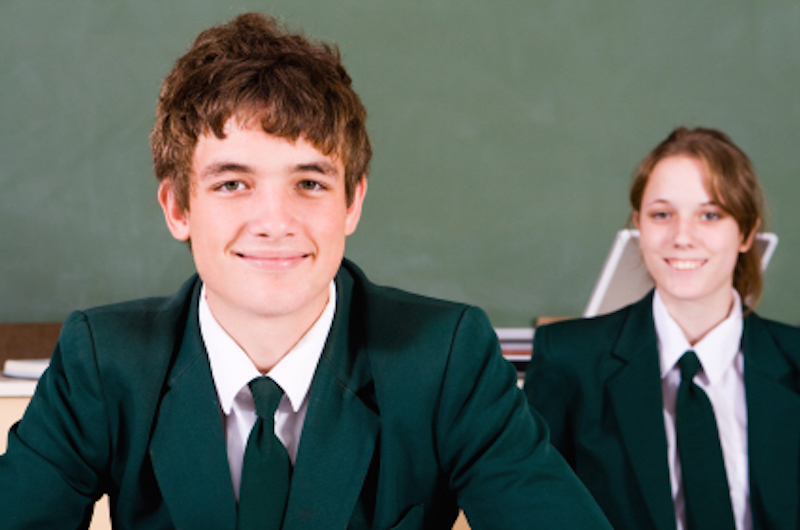 Our hourly fee structure is for those students who require help with an individual task, such as creating an effective resume or learning impactful interview skills. A two-hour minimum is required. 
Our package fees depend on the number and type of services requested and the timeline in which the services are to be provided. Our package fees are discounted from the hourly rate. This is the most economical way to work with us if your student requires complete admissions consulting. 
To demonstrate our appreciation to our loyal clients, we offer multi-sibling discounts and discounts to repeat clients. Please contact us to learn more about our fee structure.