TEENS INC.
We are supporting TEENS, Inc. as part of our giving back to the community. We feel it's important to give to organizations who help youth and families in the field of education and leadership.
At TEENS, Inc. we understand that we have a responsibility to share what we have learned and challenge others to have that unending belief that with support, guidance and encouragement people can persevere and change the course of their lives for the better, despite potentially challenging and difficult circumstances. This unending belief, the honoring of youth voices, the ability to form strong relationships, and a commitment to personal and organizational integrity has been our foundation since beginning this journey in 1997. While we strive to improve in all areas – personally and organizationally – these values will never change.

Whether it be with co-workers, youth or any other stakeholder, the work we do is founded on the relationships we form and we appreciate our relationship with you in support of the youth we serve. Thank you.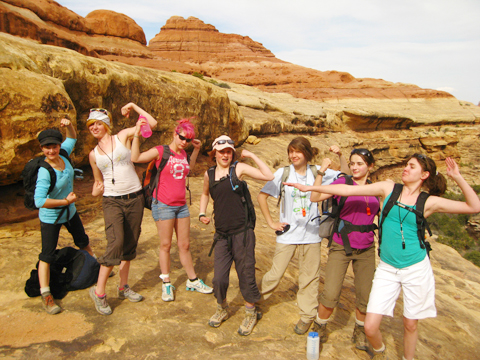 Mission
TEENS, Inc. supports, educates and empowers youth and their families to make healthy choices and thrive.
Vision
To be a dynamic innovator of positive youth development.
What We Believe
OUR CORE VALUES
Youth Voices
Caring Adult Mentors
Honesty and Integrity
Believing in Possibilities
Chinook West
A fully accredited public contract high school that serves 26+ youth who have dropped out or are on the verge of doing so
Lookout Academy
Through a contract with Youth Corrections, TEENS, Inc. provides an education program, to 140 incarcerated youth, ages 14 to 20 designed to ensure a successful transition back into society with NO recidivism.
Other Programs
OUTDOOR LEADERSHIP
YOUTH EMPLOYMENT
COMMUNITY INITIATIVES