EDUCATION and CONCIERGE SERVICES
Global Academic Consultants has a tremendously high success rate of placing students at their top-choice schools.
Around the globe, there are many high-quality and elite boarding schools, colleges and universities, and graduate and professional programs from which to choose. Not every school, however, is the best fit for your student. Our trained consultants take the time to get to know your student's personality, interests, and future goals. We help to identify the institutions that will provide the best learning and social environment for your student. Once the institutions are selected, our consultants work with your family to explain the application process, admissions requirements, pertinent deadlines, and other details relevant to the specific institutions. We guide your student through the admissions process, including resume development, essay-writing, standardized test preparation, interview preparation, social media evaluation, and more.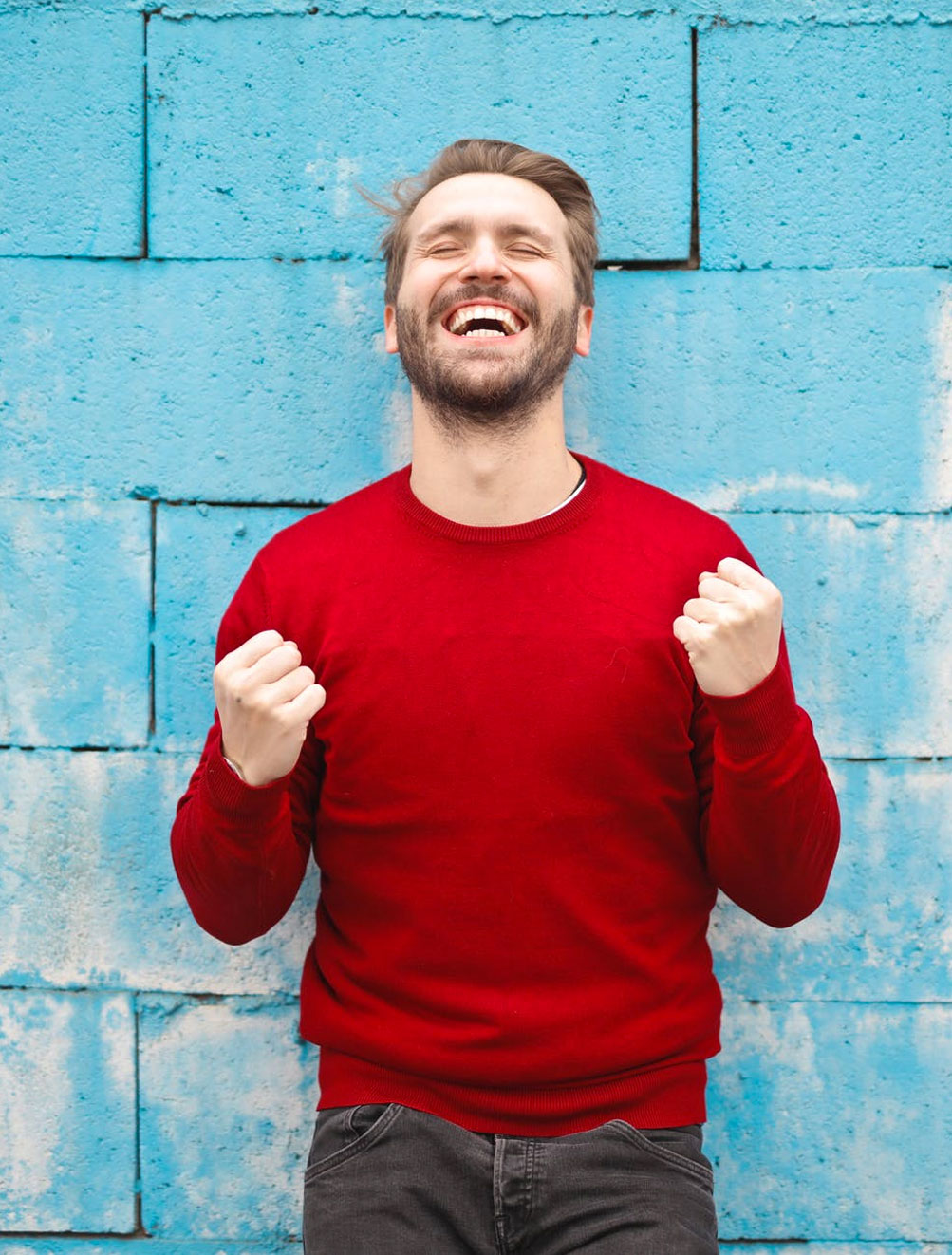 Standardized Test Preparation
Individualized & Group Programs
We offer individualized and group programs for a wide range of standardized tests. Students wishing to attend a college preparatory boarding school will need to successfully pass the SSAT/ISEE tests. Colleges and universities require successful completion of the ACT/SAT tests. The standardized tests for graduate and professional programs vary based on the program. This also holds true for international schools.
Test Preparation Courses
Our test preparation courses are taught by energetic and engaging professors with a proven track record of improving standardized test scores. We use online video streaming and a shared blackboard system that promote individualized learning for the student. Our professors are available to your student outside of the normal classroom hours to assist with any questions that arise during self-study periods.
Global Academic Consultants Travels To You
Upon request, we are available to travel for intensive face-to-face test preparation with your student, or small and large groups of students.
Platinum Concierge Services
Travel and Visa Assistance
Global Academic Consultants offers platinum concierge services that include travel arrangement assistance, visa application assistance, and campus visit and tour coordination.
Private Jet Service
For those families who desire an unmatched "school tour" experience, we offer travel to academic institutions via private jet accompanied by your own personal academic consultant. Global Academic Consultants manages the particulars, such as hotel reservations and ground transportation so you may focus on your student.
Personal Service
We facilitate campus tours, interviews, and meetings with key faculty and staff members at each academic institution to provide your student the best chance possible of gaining admission to that school. We also have a licensed financial advisor who can assist parents with tuition planning. And our success skills coach helps students learn coping skills to improve academic performance, decrease stress, and cultivate happiness.