LATEST UPDATES FROM GLOBAL ACADEMIC CONSULTANTS
We are passionate about our students and their success!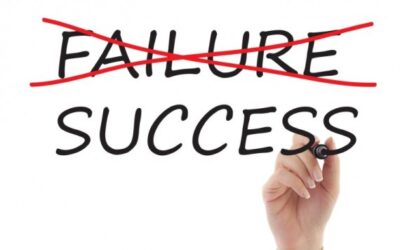 The moment has come. Your once-upon-a-time baby is now a young adult making plans to attend college. It's exciting, terrifying, and more than likely, stressful. You may find yourself assisting your student with a long list of practical decisions and necessary...
read more